Bridge to A Better Culture
Our Ecosystem of Expertise

Executive Search Services
Board Search Services
Executive & Board Advisory Services
Board Readiness Program
Executive Coaching
Market Mapping
Janice Reals Ellig is the CEO of the executive search firm Ellig Group. A specialist in organizational change, succession planning, and management development, Janice was previously with Heidrick & Struggles and held executive level positions at Ambac Financial Group, Citibank, and Pfizer. Ellig holds a Master's degree in Organizational Development from Rider College and a Bachelor of Business Administration degree from the University of Iowa.
Culture Insights
Culture Trends
Market Research
Culture Intelligence
Analyzing Digital Discussions
Liliana "Lili" Gil Valletta is the co-founder and CEO of the cultural intelligence market research tech-firm CulturIntel and the cultural marketing agency CIEN+. She is also a regular television commentator seen on Fox News Channel, Fox Business Network, and CNN en Español.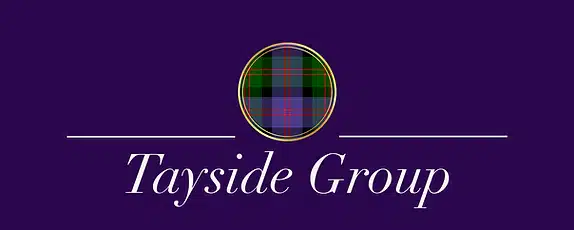 Organizational Development
Executive Search
Talent Development
As the founder of Tayside Group, Carrie is passionate about executive talent and leadership development. Carrie has a proven track record as a leader who understands the critical role HR plays, particularly in times of transformation and change.
Her career spans more than 25 years in human capital management. She brings deep expertise; including former roles as Chief Human Resources Officer at a multinational Fortune 100 and as Chief Human Resources & Communications Officer for a top 25 global insurance company.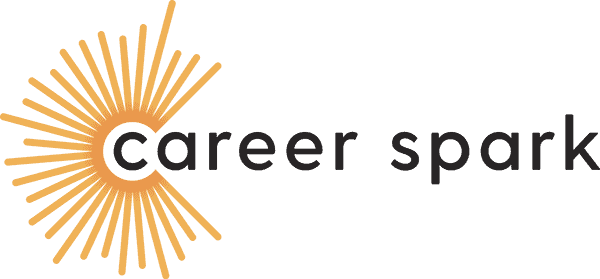 Career Pathing
Upskilling & Reskilling
Workforce Planning
Jamie Schneiderman is the Founder and CEO of Career Spark, the leader in Predictive Career Mobility. They help organizations easily and consistently select, develop, and promote top talent to drive success.

AI Talent Solutions
ESG + DEI-aligned Talent Acquisition
Career & Skills Pathways
Workforce Transformation
A lover of all things blueberry and/or avocado, Hamoon Ekhtiari is the Founder & CEO of FutureFit AI, an AI-powered GPS for your Career. Previously, he was the Director of Strategy and Innovation for the Executive Vice President at a $30B telecom and technology company where he led the future of work strategy for the enterprise. Prior to that, Hamoon was the Founding Director of a leadership, skills, and innovation academy at one of the world's largest urban innovation hubs. He has also founded a social enterprise, helped build Deloitte's consulting business in the Caribbean, and taught as adjunct faculty.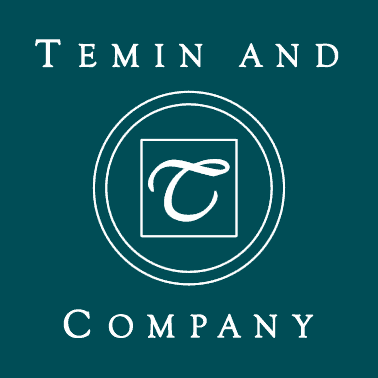 Crisis Communications
Communications Coaching
Reputation Building
Davia B. Temin is a writer, speaker, and management consultant based in New York. She is president and CEO of Temin and Company Incorporated, an international reputation, risk and crisis management, strategic marketing and media, and leadership coaching firm that specializes in crisis preparation, management, communication and recovery, as well as corporate governance and corporate culture consulting. She is the creator of the Temin Index, the largest known inventory of #MeToo accusations since sexual misconduct allegations surfaced against Bill Cosby. She is also the author of the "Reputation Matters" column of Forbes.com, and is a contributor for Huffington Post, American Banker, Directors & Boards, Corporate Board Member, Institutional Investor and Chief Executive Magazine.
Behavioral Storytelling
Personal Storytelling
Professional Storytelling
Gian Power is on a mission to bring the power of storytelling to organizations globally. As featured in Forbes, Business Insider, The Independent, and BBC, he founded TLC Lions and is proud to have reached over 1 million employees in his work in over 110 countries. He speaks globally on the topics of mental health and storytelling, and has spoken at American Express, Visa, Mastercard, Rothschild, PwC, Deloitte, EY, KPMG, Schroders Personal Wealth, Reed Smith, Allen & Overy, Clifford Chance, DLA Piper, Facebook, Amazon, Commerzbank, AXA, Vanguard, Hyatt, Marriott, Marsh, Mayer Brown, Subsea 7, VMware, Fragomen, Novartis, GSK, Rolls-Royce, Allianz, Premier Foods, TikTok, Uber, Morgan Stanley, and more!
Anouk Pappers & Maarten Schafer

Brand Storytelling
Online Image Consulting
Reputation Building
CoolBrands People works with women leaders and leaders from underrepresented groups on building a dynamic personal brand and creating an online presence. The goal is to support these leaders achieve their next professional goal – be it a board seat, next job, new partners, clients or investors.
On a corporate level, they work with executive teams, talent development programs, and ERGs – to support and reinforce the corporate, group and individual brands and online presence.
They use Signitt, a proprietary tool to support with publishing and social seeding of content.
Executive Communications Coach
Executive Assessments
Marianne has been called "the leader's leader" for her pioneering work in developing the principles and practices that express strong and effective leadership. She founded Illumify specifically for those here to ignite meaningful change. Her unique methodology and expertise are integrated into each version of The Illumify Game Changer: Executive; Leadership: and On Purpose. Each empowers participants to "illumify" the change that matters to them and transcend what is now by igniting what could be and should be.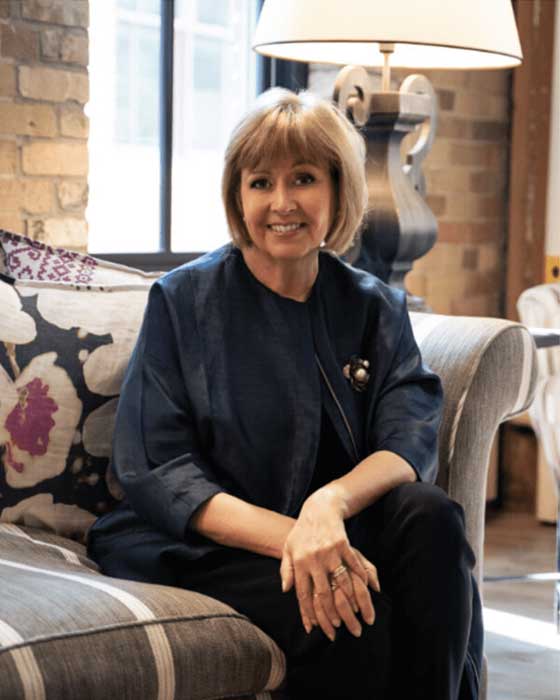 Publicity
Awareness
SEO
Web Development
Digital Presence
Content Creation
Donavon Warren was born on September 16th, 1980 in Albuquerque, New Mexico, USA. He is an actor, director and writer, known for Wheels (2014). He owns and operates Loaded Media, a public relations, digital marketing, SEO, and web development agency in Los Angeles. 
Founder & Chairman, Velocity Coaching
Executive Coaching
Team Development
Executive Retreats
John Baird is considered to be one of the premier coaches in Silicon Valley, having coached executives from companies like Apple, Nike and Twitter, as well as new venture founders from companies including Culture Amp, DoorDash, Flexport, and MasterClass. 
Recognized as an authority on strategy, risk intelligence, and finance to many companies, governments, and investors
Read More »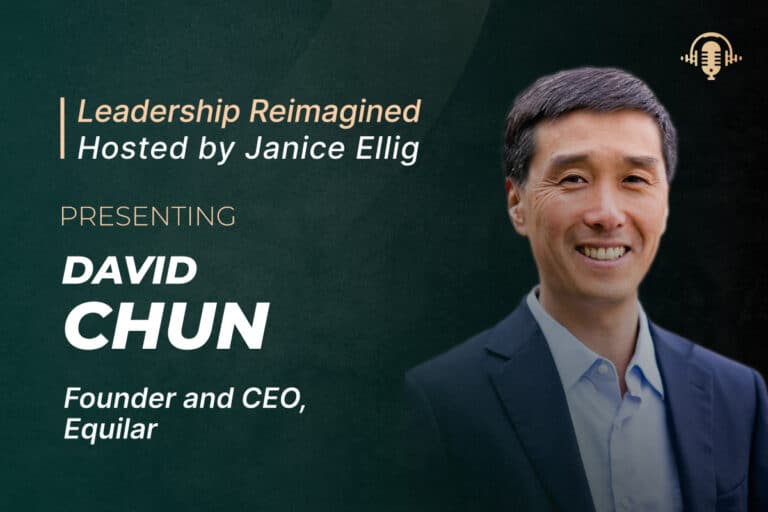 Data Solutions for Better Corporate Governance
Read More »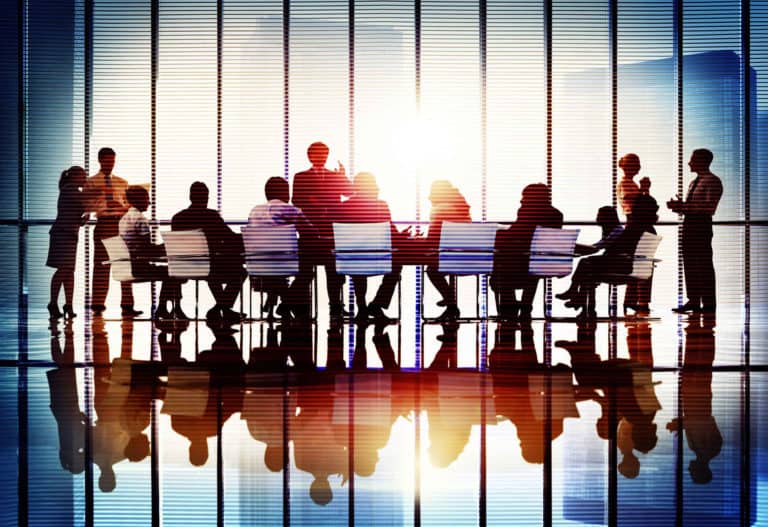 By Janice Ellig, CEO, Ellig Group C-suite and boardroom diversity in 2022 America While women have
Read More »
Stay on top of the latest insights from Ellig Group.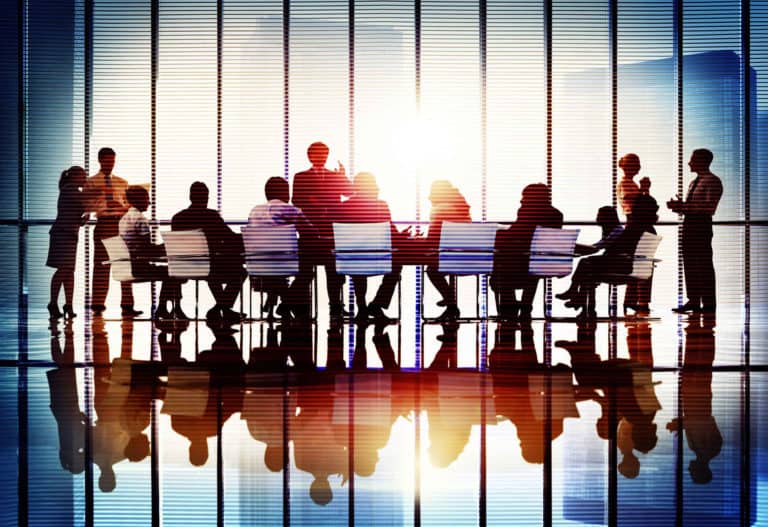 By Janice Ellig, CEO, Ellig Group C-suite and boardroom diversity in 2022 America While women have
Read More »
Stay on top of the latest insights from Ellig Group.
Your business transformation starts with a conversation