Transformative Leadership Starts with Finding the Right Leader
Great leadership is the most important investment a company can make, and yet studies show that 40% of executive searches fail, choosing your next C-suite leader is a crucial decision.
At Ellig Group, executive search is more than just our core business. It's the central hub around which we've built an entire ecosystem of experts dedicated to providing our clients with solutions to their problems.
Any executive search firm can run your criteria through a database, pull from prior searches, and churn out a list of candidates who appear suitable on paper.

But we aren't just any firm.

Our decades of combined experience in business and leadership has taught us that safe solutions lead to "good enough" outcomes. And "good enough" is never good enough.
Janice Ellig
Interviewed on
CNBC's Power
Lunch
Gender diverse boardrooms and C-suite
May 23 2018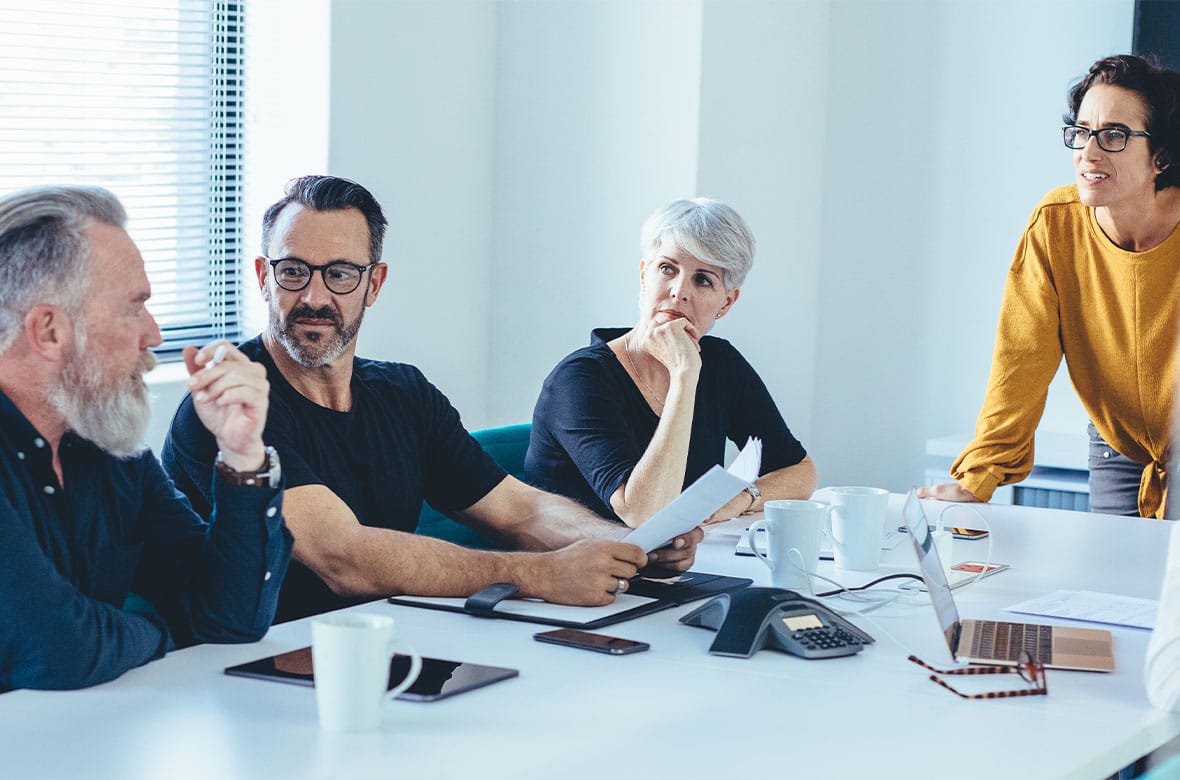 Ellig Group is a partner-led firm. Every search we conduct is managed by the Practice Leader and CEO, Janice Ellig, from start to finish. Supported by her team of seasoned and talented industry professionals, we deliver a level of white-glove service that is simply unparalleled within the industry.
Our partner-led process means your search will get the attention you need and deserve. Your assignment will never get delegated down to a junior level. You will always feel like our only client – our priority. 
Executive search is just the beginning
Leadership transition can be challenging, even when the incoming executive is a perfect fit for his or her new role. We offer a variety of auxiliary services to smooth that transition and ensure success for everyone.
Our Process: Human Driven & Data Powered
We know that experience is more than a CV. Diversity is more than checking a box. Leadership is more than a PowerPoint presentation. Data is the engine, not the driver. 
Your success is our agenda.
Fit is our priority.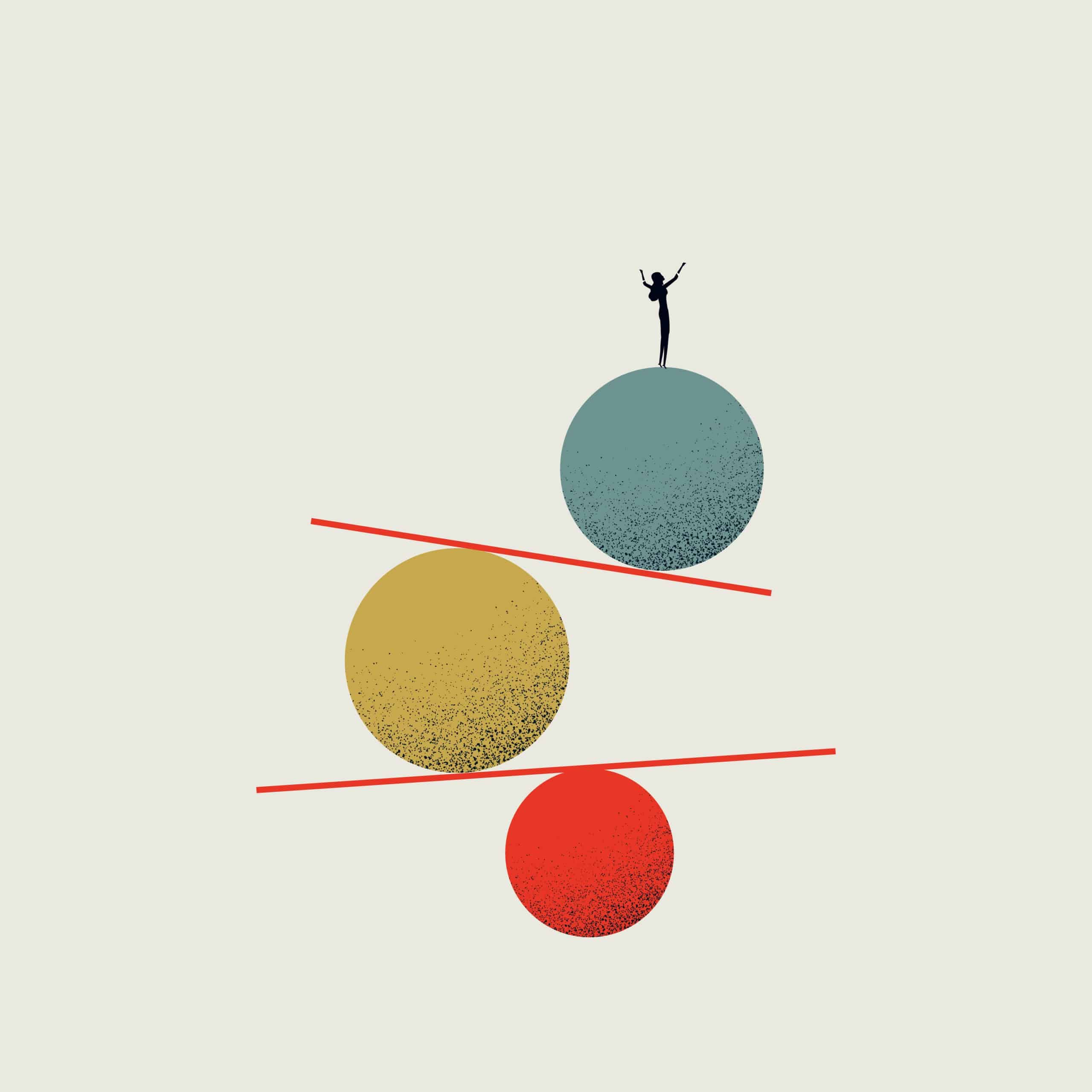 "DEI is our DNA." We have been delivering diverse slates of candidates since 1977. We take a broad view of inclusion across a range of areas, including ability, age, ethnicity, gender, religion, sexual orientation, and gender identity and expression. To us, the push for greater diversity in C-suites and boardrooms is not just the latest trend – it's been our mission from the beginning. That's who we are and what we do.
We are game changers. We have an unparalleled track record in the executive search industry. Our numbers tell the story: 100% of our candidate panels are diverse executives, resulting in 80% of our executive appointments and 85% of our board appointments being women and members of underrepresented communities.
Why diversity, equity, and inclusion matters
Customers, clients, and communities are diverse. 
Studies show a strong correlation between diverse leadership and financial & reputational strength; it is a business imperative. Empirically, diverse teams perform better. Qualitatively, they are more resistant to "groupthink" and thus more capable of innovation.
While there is much progress to be made toward gender parity and racial equity, visionary corporations have prioritized DEI objectives and reaped the benefits. Our legacy is helping companies reach parity of diversity in C-suites and boardrooms. 
If DE&I are your priorities, Ellig Group is your solution.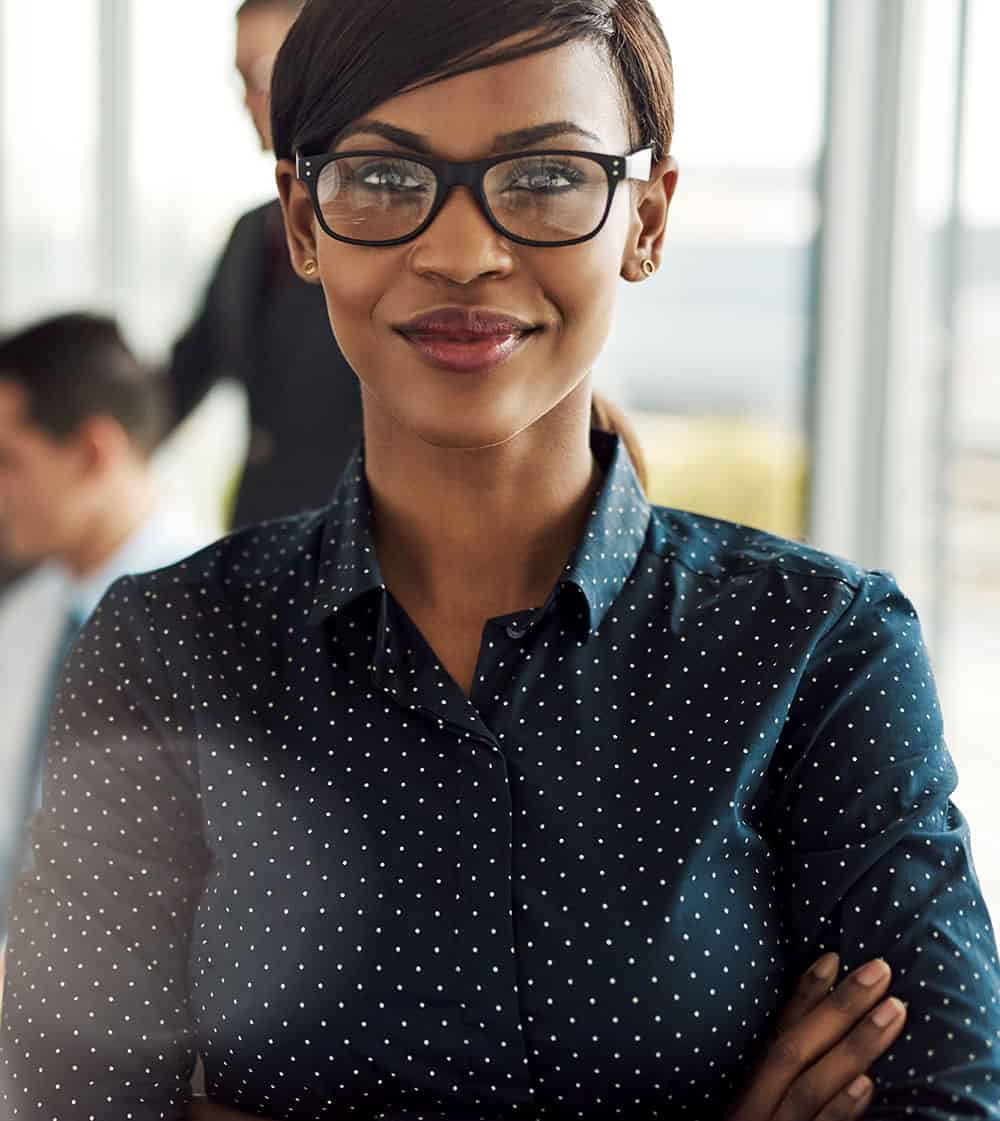 Our personalized, high-touch, and hands-on approach to partnering with our clients is unsurpassed. We leverage innovative technology to offer you clear and transparent communication with 24/7 access to your search via an online portal.
From the convenience of your mobile devices, you can access and review candidates, and provide timely feedback.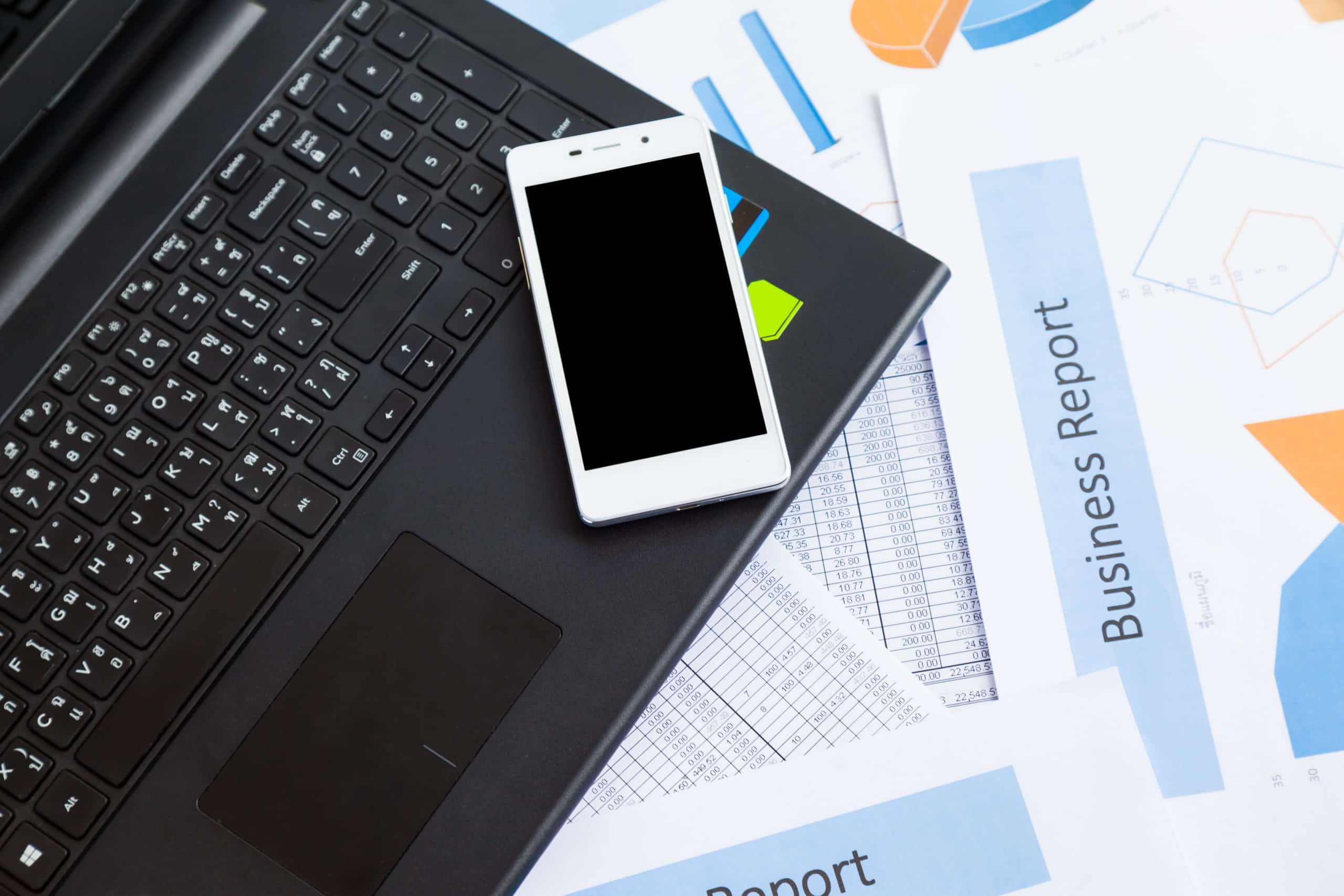 Our success comes from the success of the candidates we place. We work closely with you before, during, and after the search process. This is how we ensure that the right person is not only placed in the right position, but also empowered to grow both within the role and within the organization at large.
For companies looking to test the waters before committing to a full search, our market mapping service provides a heavily researched overview of the talent landscape within their defined parameters. After identifying executives in similar roles at similar companies, we prepare a presentation of target executive profiles that includes a comparison matrix of skills, experience, and any other information relevant to the role. Subsequently, we schedule a debriefing session within just a few weeks after the engagement has commenced.
Your business transformation starts with a conversation