Our Legacy – Decades of Diversity for C-suites and Boardrooms
Long-standing. Purpose-driven. Women-owned.
Ellig Group recruits diverse executive talent for senior-level appointments in the C-suite and boardroom, ensuring long-term success – both for our corporate and nonprofit clients, and for the exceptional candidates whose careers we champion.
Female-Owned Search Firm:
Certified by the Women's Business Enterprise National Council (WBENC).
Ellig Group Advisory Board: Leveraging the wisdom of experienced, high-profile executives, board directors, and thought leaders.
Global Search Consortium: A member of the world's top 10 executive search organizations, with 400 consultants in nearly 40 countries.
C-Suite/Board Network: Broad access to diverse board and C-suite candidate sources through the Executive Leadership Council (ELC); Latino Corporate Directors Association; Ascend; 30% Club; and Women's Forum of New York biennial Breakfast of Corporate Champions, founded by Janice Ellig in 2011.
Board Readiness Coaching Program: Preparing executive talent for the Boardroom through our robust network and relationships.
Reputation: 45 years of executive search experience. Annually, 75% of our searches are with returning clients.
Market/Sector Experience: Considering both the markets you serve today and your future strategic imperatives, we tailor our searches to meet your industry needs.
Diversity, Equity & Inclusion: 80% of our C-Suite placements and 85% of our board placements are women and/or members of underrepresented groups.
Expedited Results: The majority of our searches are completed within three months.
Off-Limits: Minimal conflicts of interest and no internal conflicts between partners.
Your Ambassador: We take the time to credibly market your compelling story to the best candidates.
Partner-Led: Janice Ellig interviews, assesses and presents all candidates.
Data-Driven Assessments: Hogan Assessment, The Leadership Circle, and Clifton Strengths ensure cultural fit.
100 Days of Post-Placement Support/Coaching: A certified Executive Coach partners with you and the placed candidate to facilitate smooth transition.
Client Portal: A password-protected online portal where you can track your search's progress 24/7.
Experience With An Eye To The Future
Diversity, Equity, Inclusion
Research now confirms the basic principle that has guided us from day one: diversity in leadership is strongly correlated with financial and reputational strength. We are honored to serve our clients in their pursuit of diversity, which we recognize as both a business imperative and a competitive advantage in any industry. To ensure that our clients stay ahead of the curve, we work closely with a diverse network of communities and organizations to identify new pools of leaders. We take a broad view of inclusion across a range of areas including ability, age, ethnicity, gender, religion, sexual orientation, and gender identity and expression.
Proud as we are of our unparalleled track record as game changers in the executive search industry, we prefer to let our numbers tell the story: 100% of our candidate panels contain women and/or diverse executives, resulting in 80% of our executive appointments and 85% of our board appointments being women, people of color, members of the LGBTQ community, people with disabilities, and/or veterans.
At Ellig Group, our clients are the center of our universe, and our personalized, high-touch, and hands-on approach to partnering with them is unsurpassed. We leverage innovative technology to offer our clients clear and transparent communication, with 24/7 access to their search via an online portal. This system acts as a seamless extension of our in-house team and allows us to digitally collaborate with our clients and provide easily accessible updates on the status of their search. From the convenience of their mobile devices, whether they're in the office or on the road, our clients can access proprietary assessment tools, review shortlists, and provide timely feedback.
In any search engagement, the true measure of success is the long-term success of the client, and thus, we go above and beyond to ensure that our candidates excel in their new roles. We work closely with our clients and candidates before, during, and after the search to be certain the right person is in the right position. Our bespoke, client-centered process begins with identifying the critical role requirements, objectives, and key deliverables. After placing a candidate, we provide 100 days of coaching to assist in the onboarding of the leader to become fully integrated. We invest in our candidates, staying close to them as newly placed executives to ensure a long-term career in the organizations in which they are hired – and beyond.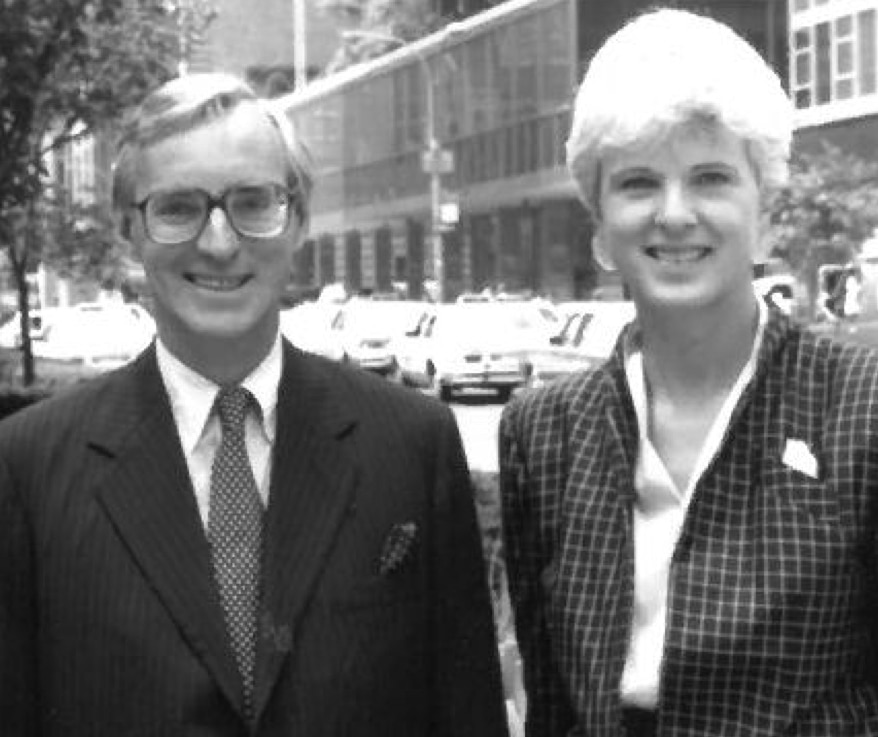 1977
In The Beginning…
Bill Gould and Millie McCoy found NYC executive search firm Gould & McCoy.
1986
A New Partner
Susan Chadick becomes a partner in the newly renamed Gould McCoy Chadick.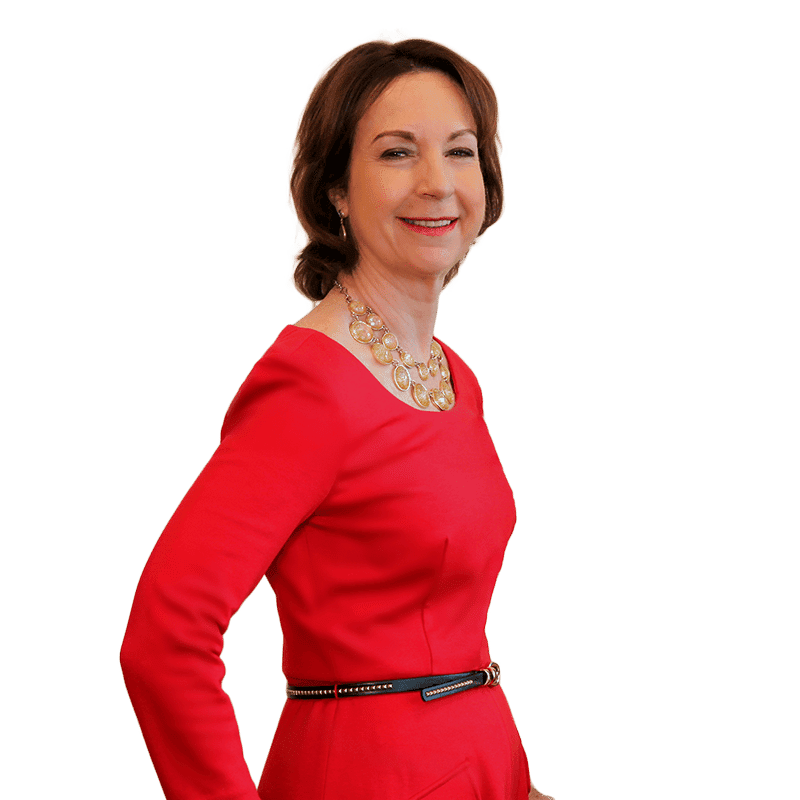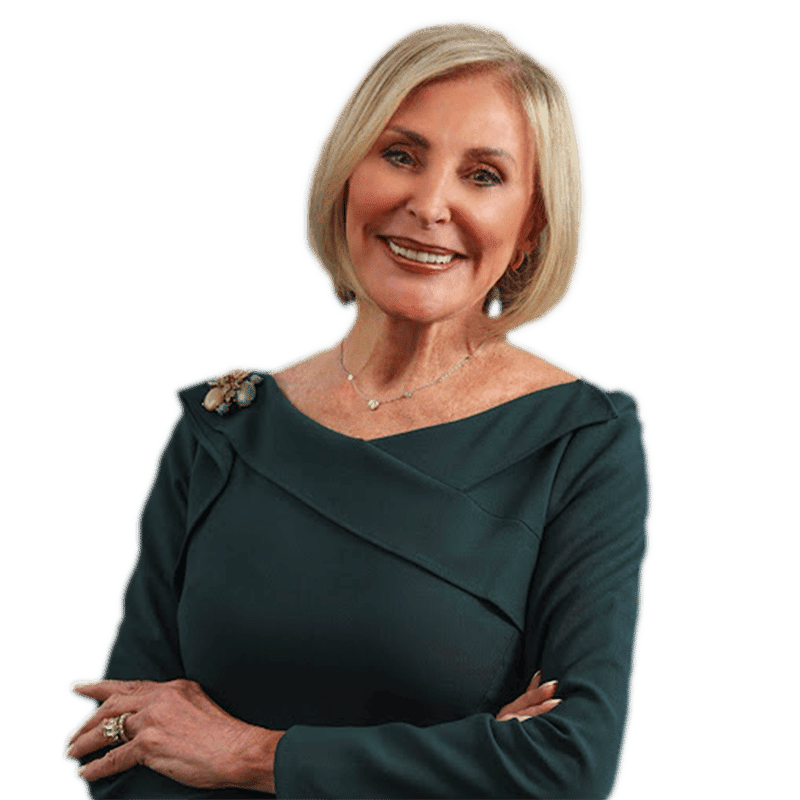 2000
Janice Joins
Janice Ellig joins as a partner after a successful corporate executive career.
2001
Hot Off The Press
Janice publishes her first bestselling book,
What Every Successful Woman Knows
, co-authored with Bill Morin.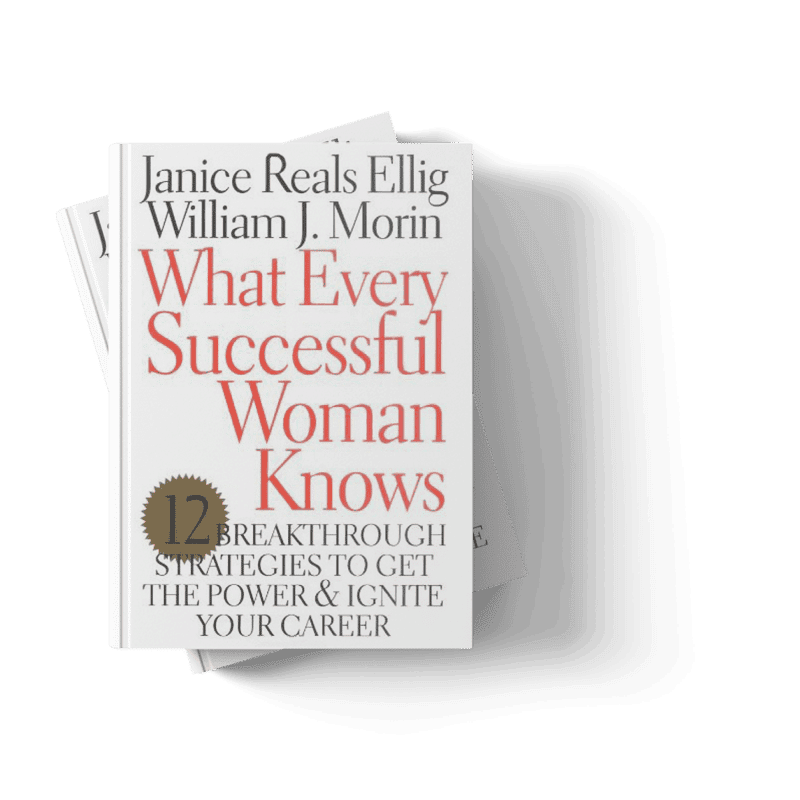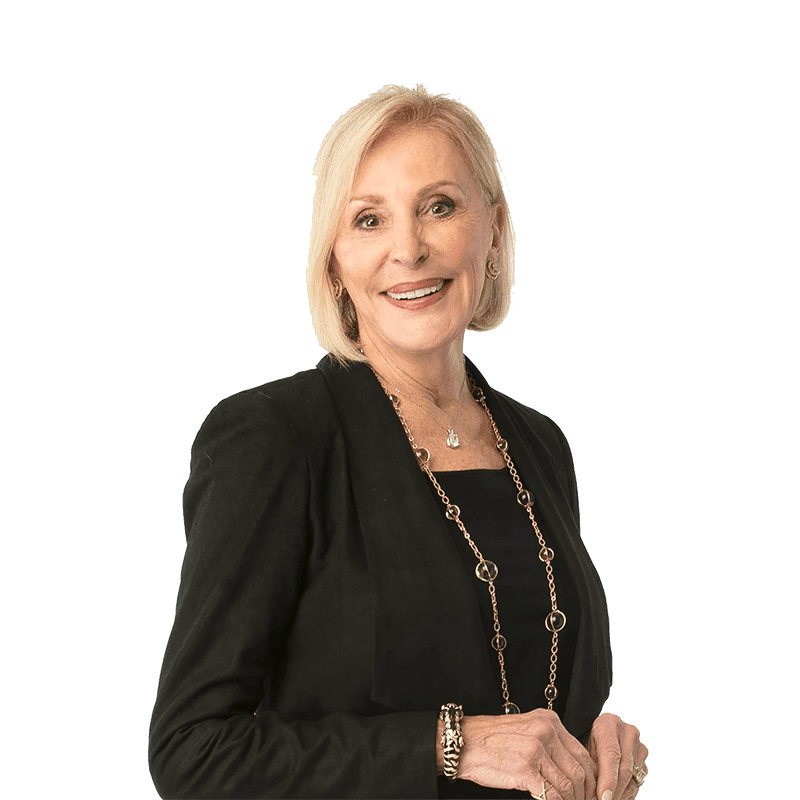 2007
Changing of the Guard
Janice and Susan become Co-CEOs, and the firm is renamed Chadick Ellig.
2007
Literary Leadership
Janice and Bill Morin publish their second book, Driving the Career Highway: 20 Road Signs You Can't Afford to Miss.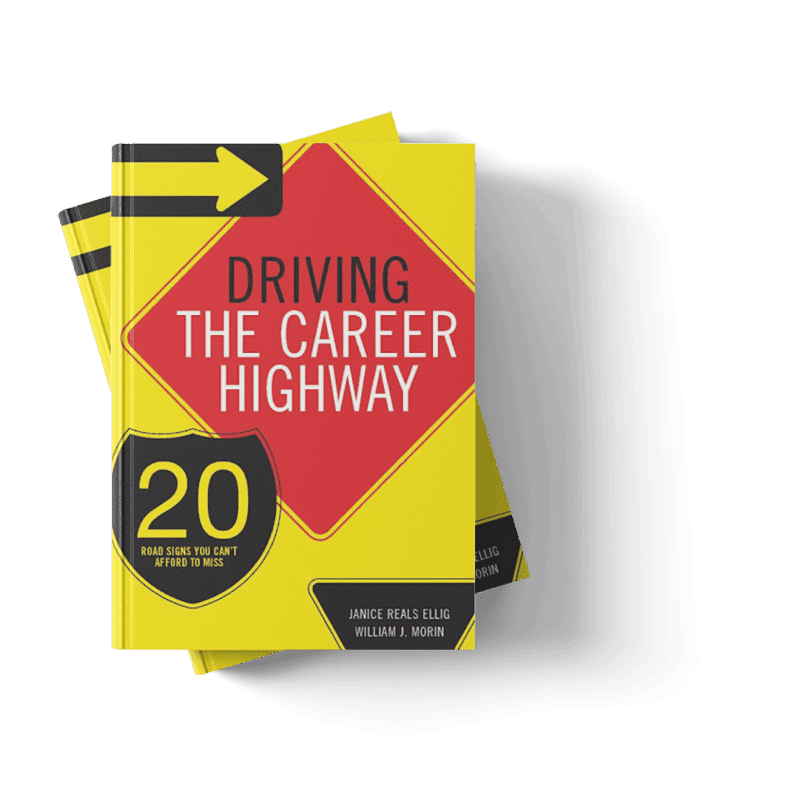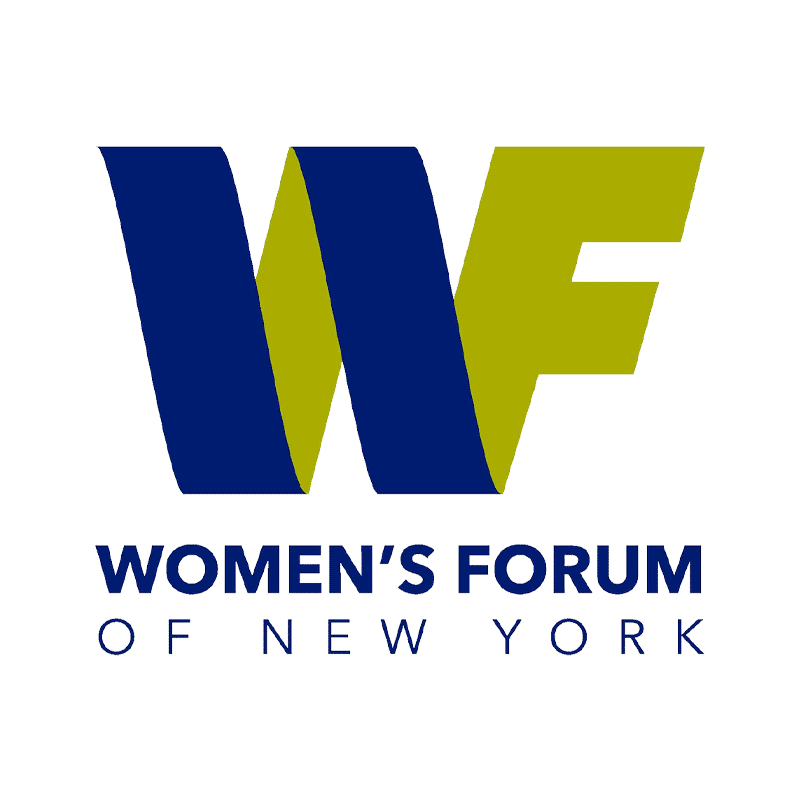 2011
Women's Forum of NY
In 2011, as President of the Women's Forum of New York, Janice founds the Breakfast of Corporate Champions, a biennial event honoring S&P 500 and Fortune 1000 companies and their CEOs who are leading gender parity by exceeding the national average of women on boards. In 2023 the threshold to be honored is 40%.
2017
Janice Takes the Wheel
Chadick Ellig evolves into Ellig Group as Janice takes up the mantle as sole owner and CEO.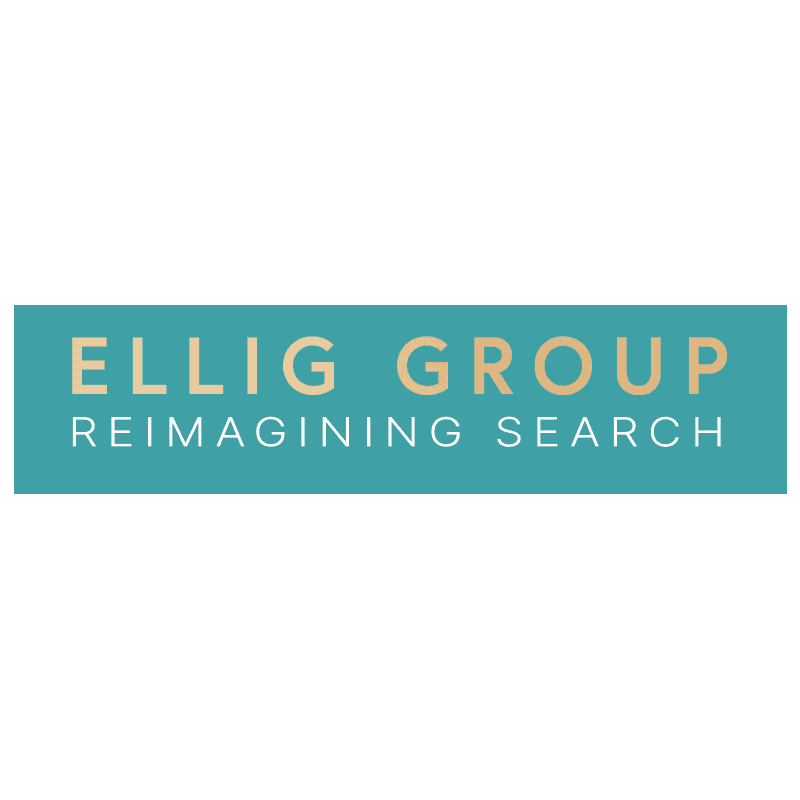 2022
A New Chapter
With the addition of an advisory board and the launch of the new ecosystem of Strategic Partners, Ellig Group greatly expands its service offerings to meet and exceed the ever-changing needs of contemporary corporate America.
Recognized as an authority on strategy, risk intelligence, and finance to many companies, governments, and investors
Read More »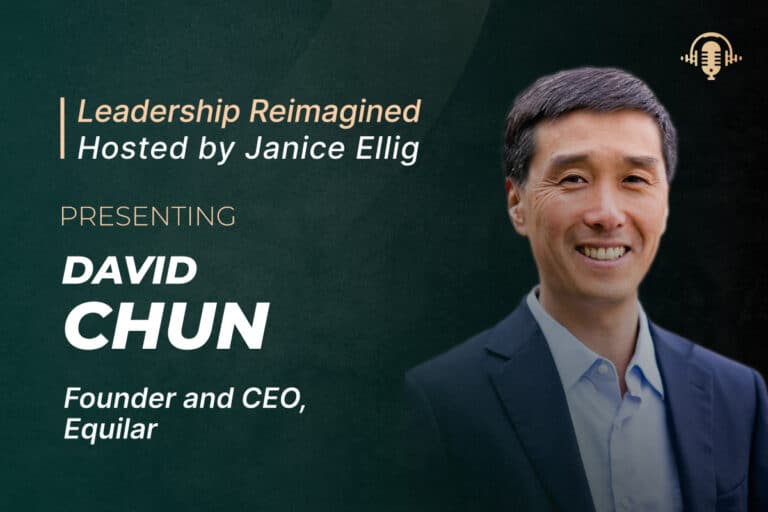 Data Solutions for Better Corporate Governance
Read More »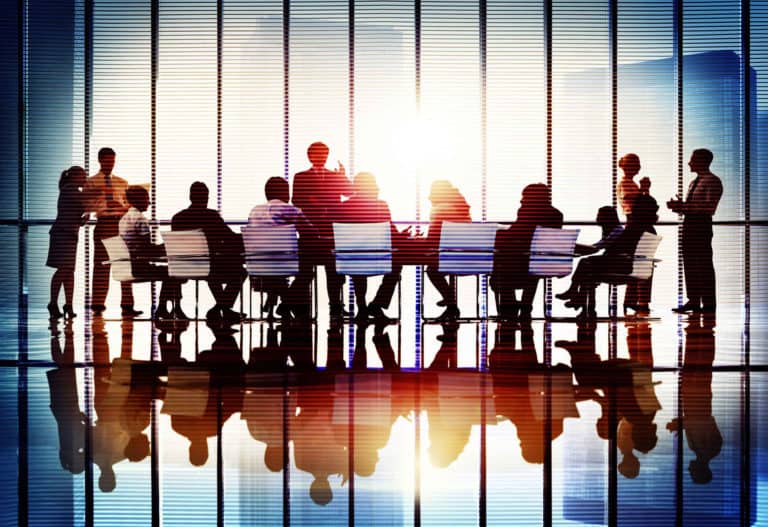 By Janice Ellig, CEO, Ellig Group C-suite and boardroom diversity in 2022 America While women have
Read More »
Stay on top of the latest insights from Ellig Group.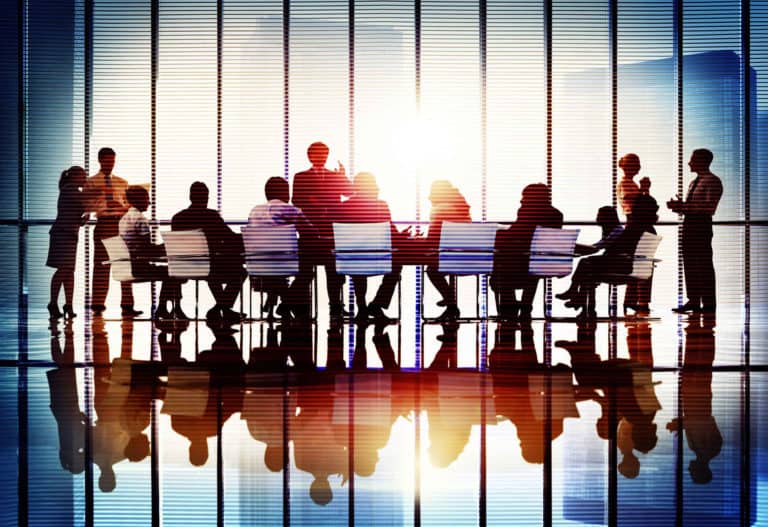 By Janice Ellig, CEO, Ellig Group C-suite and boardroom diversity in 2022 America While women have
Read More »
Stay on top of the latest insights from Ellig Group.
Your business transformation starts with a conversation