Paying it forward. Make good. Do good.
We are grateful for our success and believe in giving back to make a difference in communities. As agents of change, we acknowledge our responsibility to use our global reach to impact those less fortunate and do so by actively contributing in a variety of different ways. From board service to supporting global and local charitable causes, Ellig Group Philanthropy demonstrates the importance of corporate responsibility.
In 2022, we are proud to donate a significant percentage of our annual profits to social impact and would like to introduce you to some of the organizations that inspire us: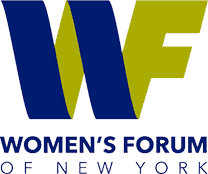 Breakfast of Corporate Champions
In 2021, we celebrated a "Decade of Driving Change," at our 6th biennial Women's Forum of New York Breakfast of Corporate Champions. The event honored S&P 500 and Fortune 1000 companies who had 35% or more women on their corporate board, including 44 who had met or exceeded the 50% parity threshold.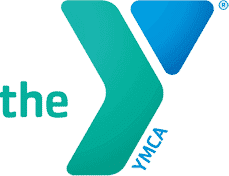 The YMCA is the leading nonprofit committed to strengthening community by empowering young people, improving the health and well-being of people of all ages, and inspiring action in and across communities. Janice served 9 years on the Board of the YMCA of the USA, and prior 9 years on the YMCA of Greater New York, including 2 years as the Board Chair.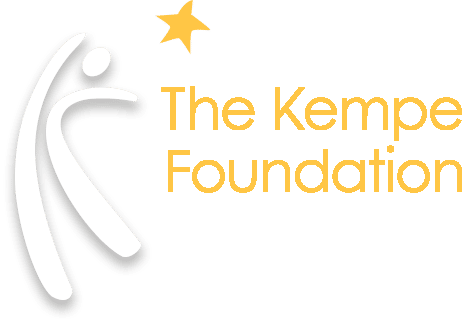 Promoting understanding, knowledge, and best practices to prevent and treat child abuse
The Kempe Foundation invests in the people and programs that build better futures for children. Since 1976, they have worked alongside the Kempe Center, a leader in prevention and treatment of child abuse and neglect, to provide opportunities for all children to live safe, healthy and happy lives.
They measure their impact by the reach of the programs they support, the ability of their advocacy work to influence system change, and the network of ambassadors and donors they engage in this work.

Girl's Leadership Experience in the World
Girl Scouts bring their dreams to life and work together to build a better world. Through programs from coast to coast, Girl Scouts of all backgrounds and abilities can be unapologetically themselves as they discover their strengths and rise to meet new challenges—whether they want to climb to the top of a tree or the top of their class, lace up their boots for a hike or advocate for climate justice, or make their first best friends. Backed by trusted adult volunteers, mentors, and millions of alums, Girl Scouts lead the way as they find their voices and make changes that affect the issues most important to them.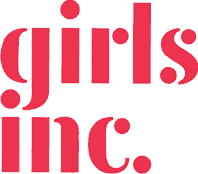 GIRLS INC: The 2022 Gala Honored Our CEO, Janice Ellig!
Girls Inc. is a United States 501 nonprofit organization that encourages all girls to be "Strong, Smart, and Bold" through direct service and advocacy. The organization equips girls with the skills to navigate through economic, gender, and social barriers and to grow up as independent individuals.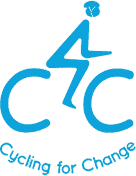 Cycling for Change 6th Annual Golf Invitational & Dinner
C4C's mission is to raise awareness and raise funds to support organizations on the front lines of battling human trafficking. At Cycling 4 Change, we walk, run, golf, and cycle to break the cycle of human trafficking.

Serving Business Leaders For Over 100 Years
As a nonpartisan, nonprofit entity operating in the public interest since 1916, The Conference Board offers a rich portfolio focused on the greater good. Our investments include our economic indicators, reports, meetings, webcasts, Councils, and our overall work as a member-driven think tank that delivers Trusted Insights for What's AheadTM. We deliver these insights to our member organizations and the broader business community in such areas as sustainability, corporate philanthropy, social responsibility, education, diversity and inclusion, and sustainable capitalism.

The Society's year-long 75th anniversary celebration culminated at its 2022 National Conference in Chicago on June 21-24, marking the Society's legacy of education, networking, and advocacy for practitioners in the corporate governance community. The Society rang Nasdaq's closing bell in November 2021 and NYSE's opening bell in June 2022 and has produced an anniversary timeline and a series of member videos that highlight how the Society has helped practitioners over the past 75 years.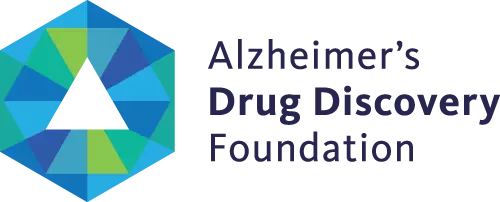 Accelerating the discovery of drugs to prevent, treat, and cure Alzheimer's, other dementias, and cognitive aging
The Alzheimer's Drug Discovery Foundation (ADDF) is a nonprofit organization founded in 1998 by co-chairmen Leonard A. Lauder and Ronald S. Lauder of the Estée Lauder Companies cosmetics family and led by Howard Fillit, a geriatrician and neuroscientist. The ADDF provides funding to scientists who are conducting promising, innovative Alzheimer's disease drug research worldwide. The ADDF funds early-stage research and early-phase clinical trials that might otherwise go unfunded. By supporting research projects around the world, it seeks to increase the chances of finding treatments for Alzheimer's disease, related dementias and cognitive aging. The ADDF has invested nearly $65 million to fund some 450 Alzheimer's drug discovery programs and clinical trials in academic centers and biotechnology companies in 18 countries.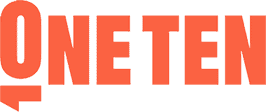 A Bold Dream To Impact Social Equality
OneTen aims to close the opportunity gap for Black talent in America. Together, we create opportunities to earn success and ignite potential for generations to come.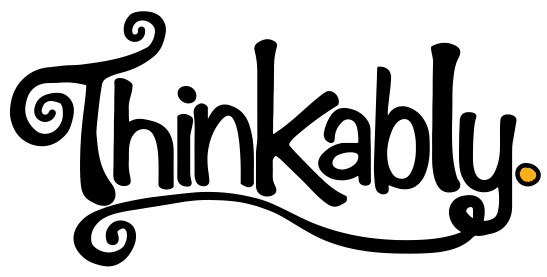 Helping Children Understand Their World
At Thinkably, we nurture conversations that matter. Through fun, imaginative storytelling we give children, and their grown ups, the tools to have open and honest conversations.
Using child-friendly technology and imaginative storytelling, we educate children on challenging topics by alleviating their anxieties. 
Other Organizations of Impact
Free online career resources for a new generation of future CEOs
Unequal access to credible information and early-career guidance is a significant barrier to a more equitable workforce. As a step towards removing that inequity, Ellig Group is proud to present Ellig Academy: a free, ever-growing repository of articles and information resources for those trying to navigate the often overwhelming process of choosing a career path and landing a good first job.
Our clients and colleagues value Ellig Group's blog for its eloquent, insightful thought leadership content. Ellig Academy offers the same level of quality, but with subject matter curated for readers whose journeys to the top are just beginning. Like all our content, Ellig Academy is freely available. Check back each week for new articles!
Recognized as an authority on strategy, risk intelligence, and finance to many companies, governments, and investors
Read More »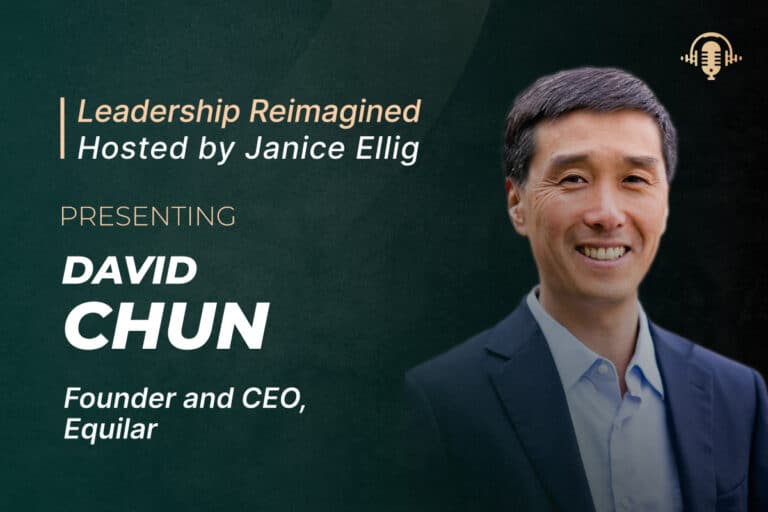 Data Solutions for Better Corporate Governance
Read More »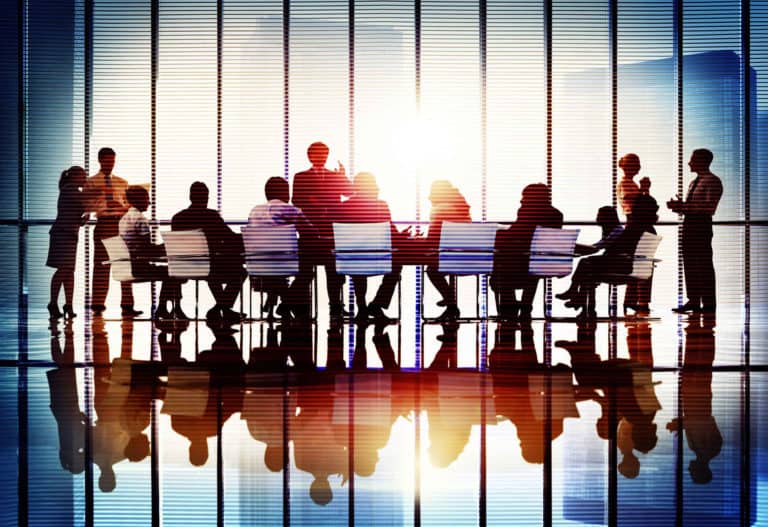 By Janice Ellig, CEO, Ellig Group C-suite and boardroom diversity in 2022 America While women have
Read More »
Stay on top of the latest insights from Ellig Group.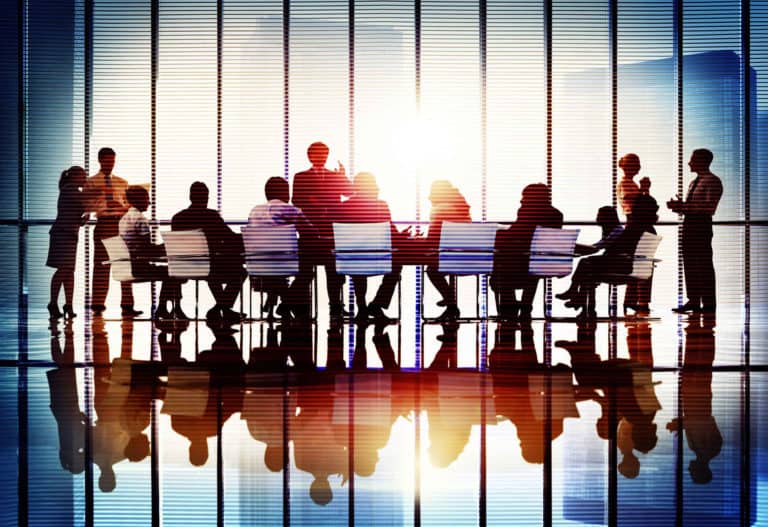 By Janice Ellig, CEO, Ellig Group C-suite and boardroom diversity in 2022 America While women have
Read More »
Stay on top of the latest insights from Ellig Group.
Your business transformation starts with a conversation