Executive Coaching: Developing Your Leaders
At Ellig Group, executive coaching is first and foremost a partnership between the Executive and the Coach. Each coaching engagement is tailored to the client's particular needs and goals, and above all, our process emphasizes the Executive's ownership of their own development. We aren't here to tell you who to be or how to do your job. We're here to work with you, an executive, as you discover and embody the best version of yourself as a leader.
Our Approach to Executive Coaching
Whether you are looking to drive transformation, build resilience, level up your leadership or improve your communication style, our Executive Coaching services creates space for leaders to boldly explore, rather than simply problem-solve. Whereas a consultant answers questions, a Coach questions answers. Our Coaches partner with leaders to set goals, and then hold them accountable as they work towards those objectives.
Our Executive Coaches serve as a resource and sounding board to leaders as they work towards, or simply move through a challenge or goal. We do so in a way that fosters learning, insights, growth, and transformation. We listen, ask powerful questions, and offer observations. We create an intimate, trusting space so you can focus on transforming your leadership, driving impact in your businesses. 
Janice Reals Ellig – CEO Ellig Group
Executive Assessments:
Data-Driven, Human Led
While partnership-driven and custom-tailored to each client's needs and objectives, our process is fundamentally data-informed. We use evaluation tools such as the Hogan Assessment, the Leadership Circle Profile and CliftonStrengths, all of which have been normed and validated against a large and diverse sample population. By combining these standardized tools with personalized human factors, we achieve a rich, nuanced picture of the client's strengths and opportunities for growth.
A unique strength of our leadership practice is our access to a variety of cutting-edge technologies and services via our ecosystem of Strategic Partners. This allows us to provide a level of services on par with the offerings of much larger firms, but with a personal touch those firms simply can't match.
Why Our Clients Choose Us
Our greatest asset is, by far, our people. Our team is client-centric, responsive, commercial and intuitive. We understand and anticipate our Client Organizations' needs, as well as those of the Executives whose careers we champion. We are nimble and resourceful and, as a boutique firm, partner closely with our clients in a meaningful, personalized way.
Each year, 75% of our work is with existing clients. They keep coming back to us to help them find, build, assess and coach their leadership teams. Not because of the size of our firm, but because of the people on our team, telling their compelling story, as their market ambassador. The trust placed in us by our Client Organizations and Executives is what empowers us to deliver the exceptional results they've come to expect.
Augmenting our team is the power of our carefully curated ecosystem of Strategic Partners – another key strength and differentiator of Ellig Group. We endeavor to provide our Client Organizations and Executives with the best advice, counsel and services possible. Sometimes that means leveraging experts in areas like data analytics, AI, communications, and leadership development.  
Janice Reals Ellig on CNBC's "Squawk Box" – July 25, 2017
Our clients also appreciate the flexibility and customizability of our offerings. Our leadership services – Executive Coaching and Executive Assessment – can be part of a stand-alone, one-off engagement or be embedded in and fully integrated with an Executive Search.
Leadership Services and Executive Search
We know that assessments and onboarding coaching are critical parts of the Executive Search process. We know matching the right talent to the right leadership position enables executives to have immediate impact in their new roles. The integration is seamless: clients work with one cohesive Ellig Group team on both their Executive Search and Leadership Consulting needs. Throughout the process they will have access to the same dedicated partners, who understand their unique needs, circumstances, challenges and culture.
Recognized as an authority on strategy, risk intelligence, and finance to many companies, governments, and investors
Read More »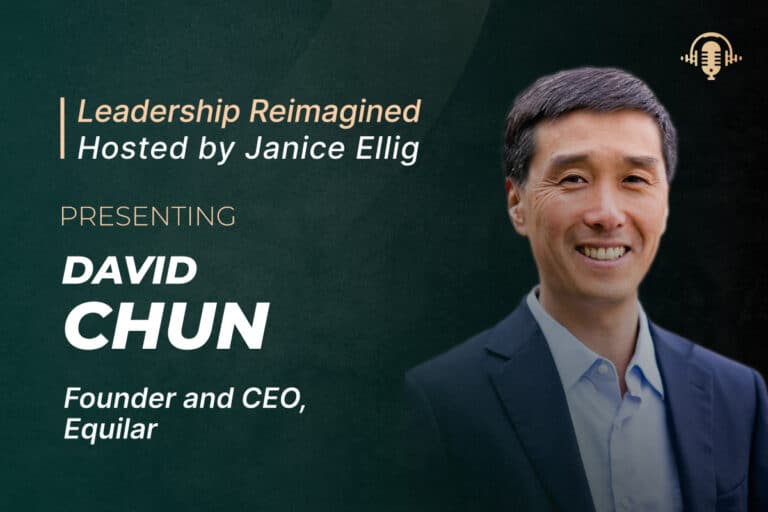 Data Solutions for Better Corporate Governance
Read More »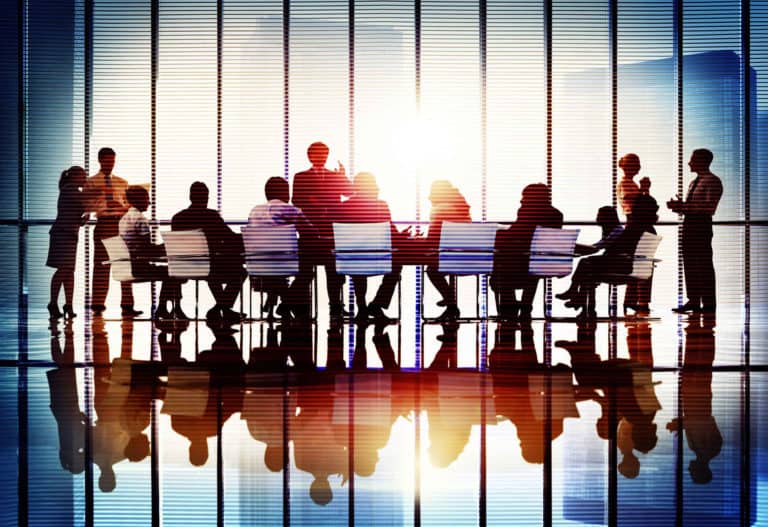 By Janice Ellig, CEO, Ellig Group C-suite and boardroom diversity in 2022 America While women have
Read More »
Stay on top of the latest insights from Ellig Group.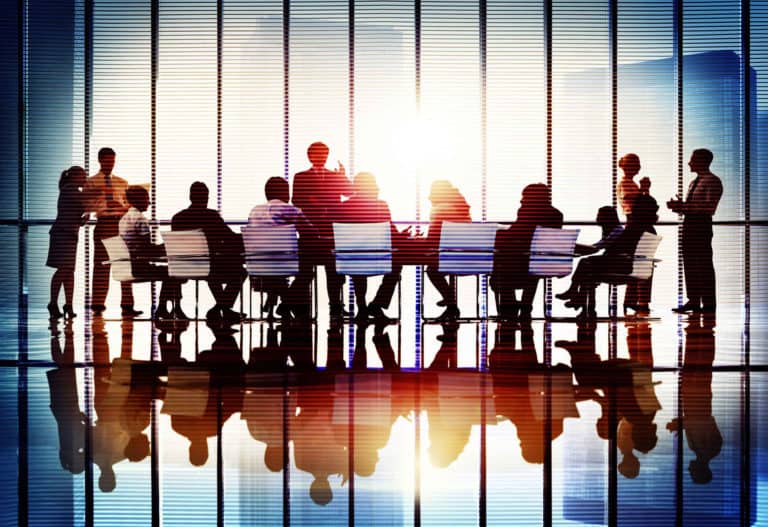 By Janice Ellig, CEO, Ellig Group C-suite and boardroom diversity in 2022 America While women have
Read More »
Stay on top of the latest insights from Ellig Group.
Your business transformation starts with a conversation