What are boutique executive search firms?
Executive search recruiters find and vet candidates for your organization's C-suite and board of directors. These firms vary hugely in size. The largest firms are multi-billion dollar companies that conduct hundreds or even thousands of searches each year. Boutique executive search firms, on the other hand, are smaller firms that operate on a low volume, high quality business model. They often focus on a particular industry or geographic location. 
What are the advantages of boutique executive search firms?
When choosing a firm, you might be wondering how a smaller, boutique firm can compete with large, billion dollar firms. 
When you choose to use a boutique executive search firm, you are choosing precision over breadth. Larger firms treat executive search as a volume business. Boutique firms take on a smaller number of searches each year but add value by customizing their approach or bringing to bear specialized knowledge. Boutique search firms work with a smaller set of clients, and therefore offer more personalized attention. 
Some firms create a competitive advantage by specializing in a specific industry, category or geographic area. For example, if you are a credit union, you may want to look into executive search firms for credit unions. Because they focus on one specific area, you can count on them to have a comprehensive database of candidates with the specific skills a credit union executive needs. They also understand the specific needs of your industry or category, so they know what to look for in a leader. 
For another example, if your company is based in the San Francisco Bay area, you may want to pick a Bay executive search firm. In the Bay area, there is a great deal of competition for top talent, so in addition to finding exceptional candidates, you also need to find candidates who would benefit from joining your organization. A local, boutique firm would be well-versed in knowledge of top-performing local candidates. 
Some boutique executive search firms specialize in social impact. If your company is looking to diversify the C-suite, you may want to go with a DEI-specialist boutique firm with a large network of diverse candidates. With decades of experience in DEI and a huge network of diverse candidates Ellig Group is an excellent option for executive search solutions that satisfy DEI goals and requirements. 
Some smaller firms manage to compete with and even outperform their larger competitors by devoting extra attention and research to each search. Whereas larger firms leverage their advantage in visibility and infrastructure, boutique firms leverage the expertise and work ethic of their staff. One major advantage of these firms is the level of personal attention and access they offer.
For example, at Ellig Group, every single search is personally supervised by CEO Janice Ellig, so clients have the benefit of her years of experience and personal business network. By contrast, the average client at a larger firm like Korn Ferry or Stanton Chase cannot expect to work directly with a senior partner of the firm. A boutique firm is a great alternative for those who would rather be seen as the senior partner's current project than as a junior executive's next meeting.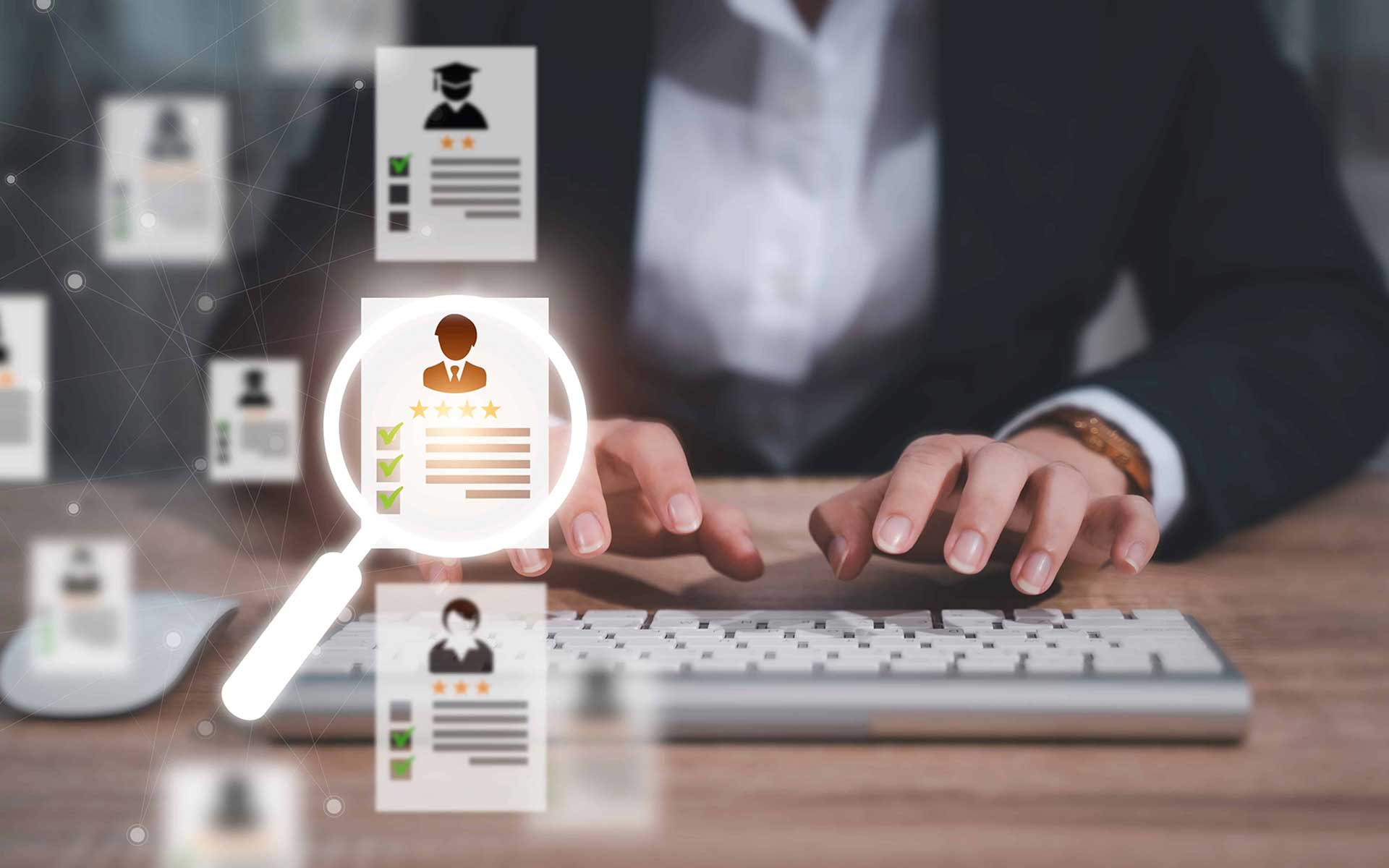 A good boutique executive search firm will also go the extra mile to identify off-the-radar candidates who are great fits for the job but would be overlooked by a large firm because their CV lacks a specific job title. Just because a candidate has worked for Google does not necessarily mean they will be the best fit for your organization. At Ellig Group, we strive to find the best person with the requisite skills to match your needs. Chances are, one of us already knows that person, but if we don't, we'll go out and find them.
Another benefit to boutique search firms over larger search firms is that there are fewer conflicts of interest. Large firms generally serve multiple clients within the same industry. They are ethically barred from poaching their clients' employees, so anyone who works at one of their other clients is "off limits" to the search – even if that person happens to be the best possible candidate for you.
This creates a somewhat counterintuitive problem: by working with a larger firm, you could be shrinking your options, potentially cutting off your own access to the best candidate. Ellig Group focuses on repeat business from a smaller set of clients with minimal industry overlap. This means far fewer candidates are off-limits to us for any given search. 
The high-touch, personalized approach of boutique executive search firms like Ellig Group also extends to auxiliary services such as coaching and onboarding, which help ensure a smooth transition and maximize retention of new executive hires. In the industry as a whole, nine percent of all "successful" executive searches placements leave within six months – hardly an ideal outcome. The best way to avoid this is to choose a firm that's as personally invested in your success as you are.
At Ellig Group, we guide you through every step of the process, from competency interviews to references. Our goal is to make a decision that will drive your business forward. We help you sustain high performance past the recruitment process by creating onboarding plans tailored to your corporate culture and the background of the new hire. Throughout the entire selection process and onboarding, we coach executives using our in-depth knowledge of the organization. 
What are the disadvantages of boutique executive search firms?
From an individual perspective, a big firm's prestige is a shield against blame. Choosing the biggest name in the industry may not be the best decision for the business, but it's always a defensible one for the board. If you're the one in charge of the search, and you choose to hire Korn Ferry, and the search fails, you probably won't be faulted for your choice of firm. While going with a large firm may not be the best choice, it's probably the most defensible one. But if you go that route, are you really putting your company's needs first?
Another putative disadvantage of boutique executive search firms is that they have less infrastructure and therefore a smaller reach. Big companies have offices spanning different locations and even different countries, so they are better prepared for a search of global scope. However, some boutique executive search firms have shored up this disadvantage by forming partnerships with firms in other cities and countries. For example, Ellig Group is the NYC member of IIC Partners, a global consortium of executive search firms in nearly 40 countries. This allows us to match the global reach of a much larger multinational firm. Having a network of boutique executive search firms allows each firm to be customer-centered, but able to compete on a global scale. 
The advantages of a partnership network
Boasting 40 offices and 460 consultants, IIC Partners is one of the top 10 executive search organizations worldwide. Since 1988, we have succeeded in recruitment, drawing on our extensive business strategy and talent management expertise. Each boutique firm is locally-owned and operated.
Each firm in the IIC Partners network is deeply committed to diversity and inclusion and will build a pool of exceptional, diverse talent to help you forward your overall business strategy. 
Conclusion
In any case, the best executive searches will be done by people with an extensive HR background who have experience in the industry.
Boutique firms are smaller, have fewer clients, and are focused on one industry or geographic location. This means they are plugged into your needs and able to give you personalized attention. 
In the end, executive search firms all cost around the same, and the decision is left up to whom you feel offers the best customer service and is better to work with. Ellig Group, as a member of IIC partners, not only works to find the best person for your executive team, but also empowers your executive leaders and board members with the knowledge and tools they need to succeed.